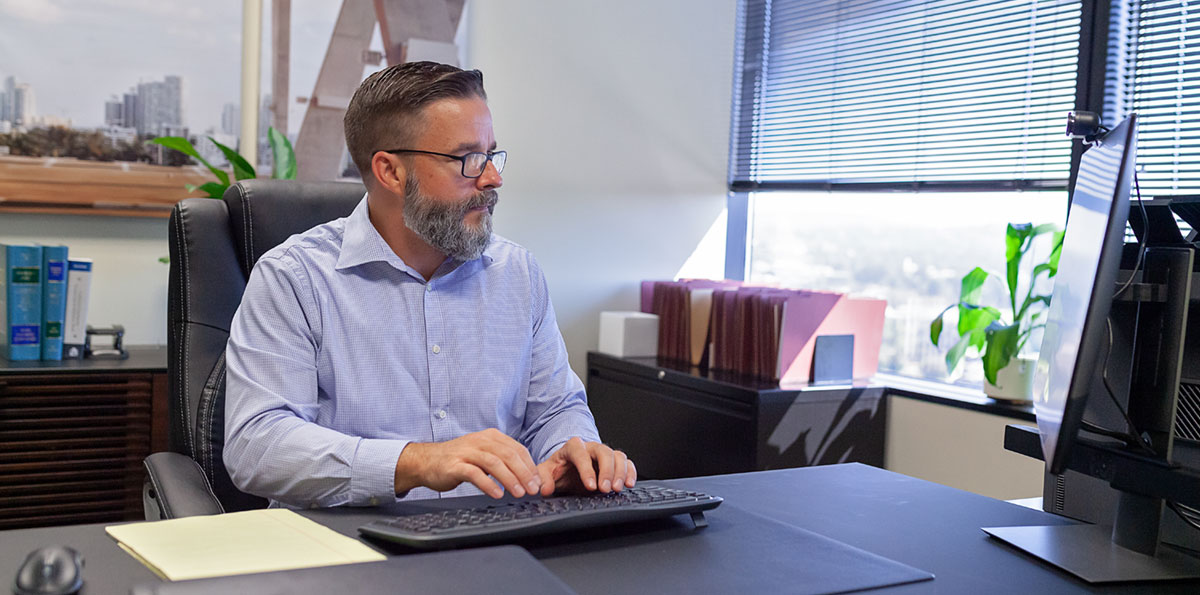 About Us
ASB Law is among the best law firms in Los Angeles committed to achieving three important objectives for our clients: providing the highest quality legal advice, aggressively representing their interests, and assisting them in fulfilling their goals as efficiently and cost-effectively as possible.
Our practice areas include transactional and business litigation, providing businesses with sound legal advice and services such as contracts, business acquisitions, landlord tenant agreements, and covenants not to compete. We have extensive expertise at all levels of handling complex construction litigation and acquisitions.
For the past 16 years, our firm has amassed an extensive amount of experience on all aspects of construction and development of major public and private projects. Our clients rely heavily on the advice on all legal issues including drafting and negotiation of contracts, contract interpretation and administration, claims analysis, construction defect, stop notices, mechanic's liens, and surety bonding and liability.
We have a wide range of practice in both prosecuting and defending unlicensed contractor disgorgement cases. Our team is fully skilled to handle Contractor State Licensing Board Complaints and Arbitration representing Claimants and contractors. We take care of all matters relating to residential sales transactions including, but not limited to, buyer's breach, seller's failure to disclose, broker negligence, and breach of fiduciary duty cases.
ASB Law has represented local governmental agencies, construction lenders, developers, property owners, general contractors, subcontractors, and material suppliers in all forms of litigation arising from public and private development projects.